I was gone for the beginning of this month and when I returned there were a ton of project submitted to our Facebook group! What a lucky guy I am! This article will feature the first batch and I'll circle back to more as I get caught back up.

First we have a total stunner from Aunt Eeek's furniture with flair! This piece is gorgeous and uses D. Lawless cup pulls, knobs, glass knobs, and escutcheons. Wow!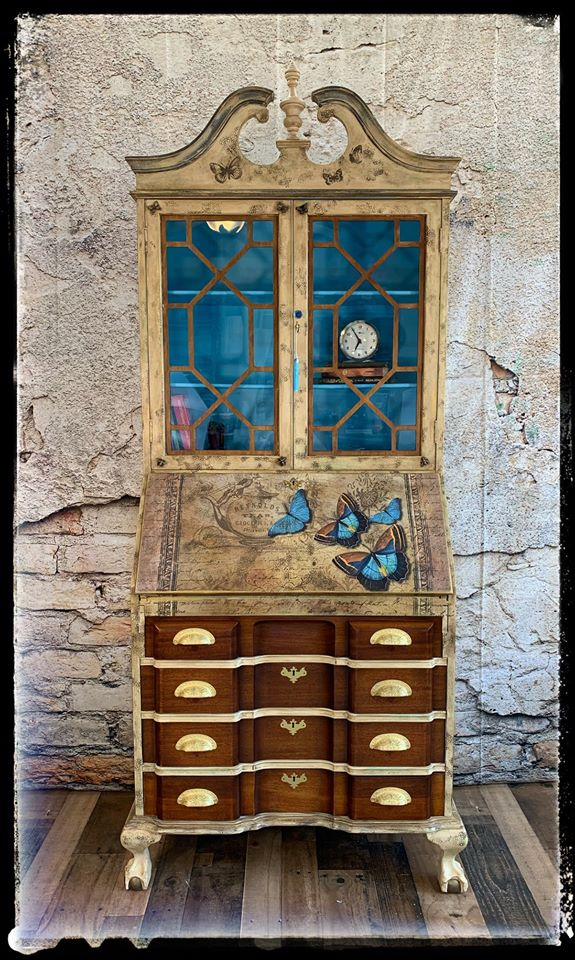 This lovely piece looks amazing with the wood top and distressing and the antique copper cup pulls from Saved by the "Belle"!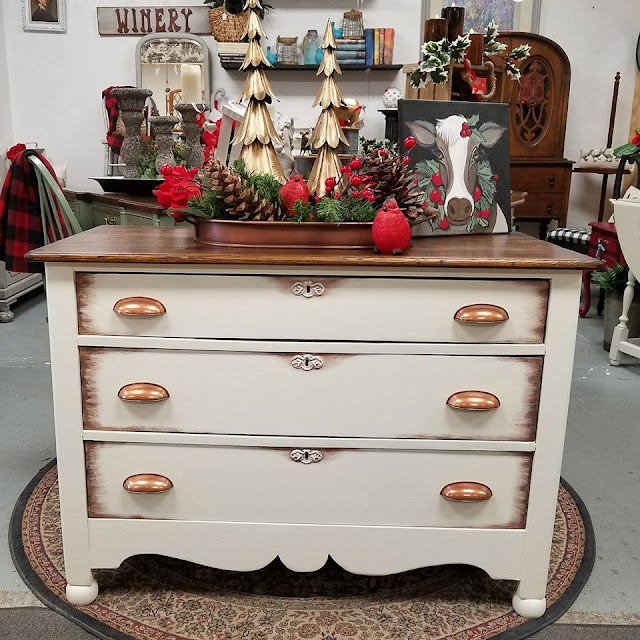 This next piece comes to us from Ruthie B's Creations for sharing this gorgeous white piece with the amazing floral detail on the front!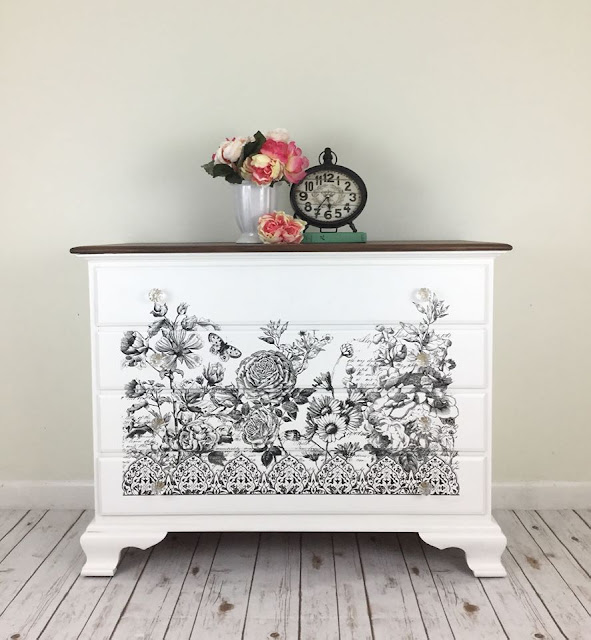 And the last piece this week comes to us from Turning Tables Studio and features matching bronze with copper highlights hardware! Thank you Mary!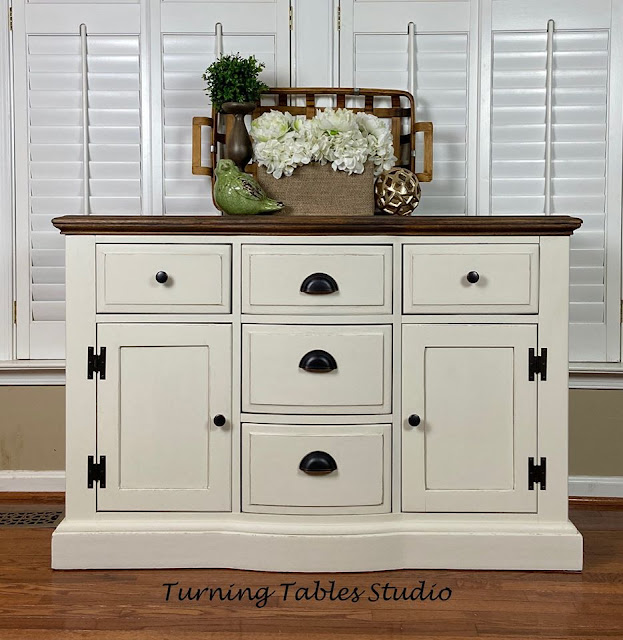 More coming every week from our hardware and furniture group D. Lawless Hardware Friends!